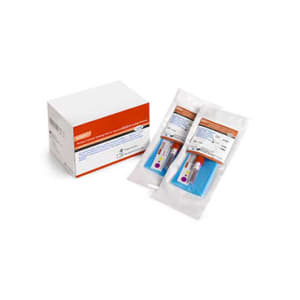 VERIFY® V24 Challenge Pack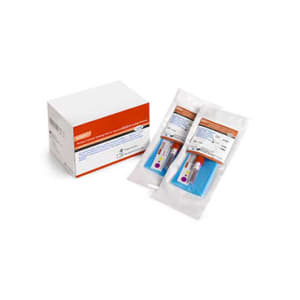 The VERIFY® V24 Challenge Pack is designed to qualify your V-PRO® Low Temperature Sterilization Systems following installation, relocation, malfunctions or major repairs. Each challenge pack contains the VERIFY® V24 Self-Contained Biological Indicator, Celerity HP Chemical Indicator and a blue polyurethane foam sheet.
See the instructions sheet enclosed in each box for detailed use directions.
Item Number List
Proceed to checkout for contracted price